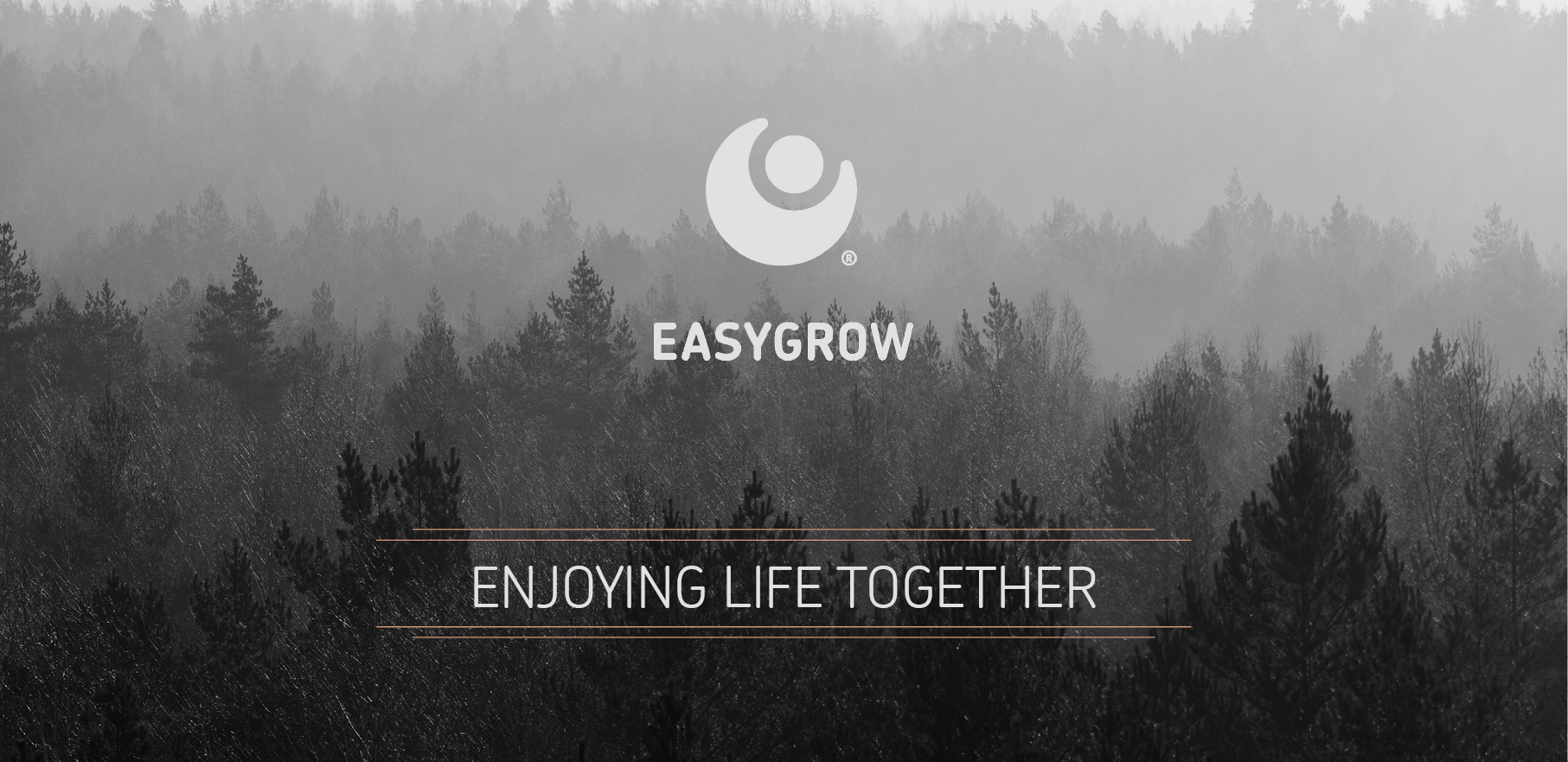 Easygrow is a Norwegian supplier of footwuffs and related products for children, with an environmentally friendly profile.
The story
It all started in 2004!
Maria, a mother of two needed a light, warm and extendable sleeping bag for her two little boys. Because she travelled a lot, it had to be easy to carry and extend so both her children could use it. Nothing of the kind existed in the market in those days, so Maria sewed her own. She showed this prototype to her sister, and after a lot of sewing and testing, they applied for and were granted a patent and thus a company was born...
Today Easygrow designs high quality sleeping bags for children, along with necessary accessories. We believe in functionality and honest materials. That's why we use certified OEKO-TEX® 100 fabrics, BIONIC-FINISH®ECO and qualified down. The best ideas emerge from a need, a problem that needs to be solved, so listening to parents has been one of the key factors in our success.
Design and function must be harmonised.
It's all about creating products that make a difference. 
The story of Easygrow has just begun...
Easygrow AS
We are located in Levanger in Norway, where we have both offices and warehouse in Gråmyvegen 44.
You can contact us by mail or Phone +4790043043
You can also find us at instagram under easygrowofnorway and facebook under easygrowno